Simply Camera Class For Beginners
$

125.00
On sale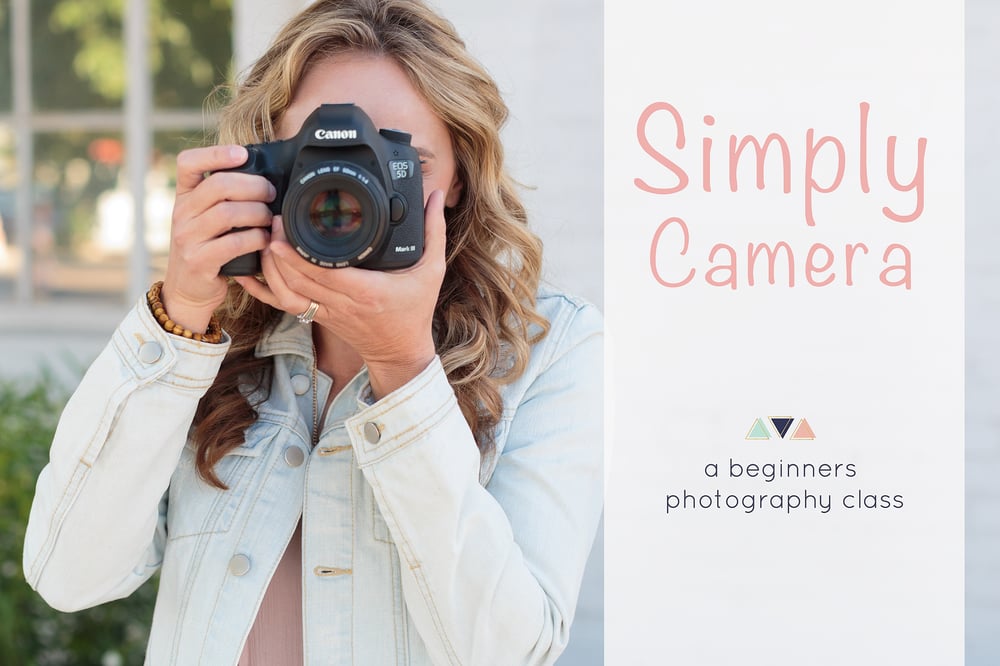 **Early Bird Price $125 (normally $150) until Oct 13th
October 27th
9am-12pm
Malia B Photography Studio { aka...The Collective AZ}
8271 W. Lake Pleasant Parkway suite 104
Peoria, AZ 85382
must be 18yrs or older, minors can come but must be accompanied by a paying adult. ** class tickets are NON-REFUNDABLE but can be sold to another person to attend if you can't make it**
Are you looking for a beginning photography class? Because, I know your camera is set on automatic, isn't it? It's ok. I won't tell anyone. But I have a secret: you're a better photographer than you think. In fact, you're a better photographer than your camera thinks!
Come, join me for a photography for beginners class, and I'll show you how to make your camera do what YOU want. Let me teach you to turn off the auto setting and explore the amazing world of photography!
This class is for those wanting to take better photos with their "big girl" camera but really learn better in a hands-on visual way than just "googling it." This fun class will give you the confidence and skills to start taking better photos of your kids, pets and activities you enjoy with your family. Let's discover what all those knobs and buttons on your camera do, learn basic composition, understand light, and begin to unlock the mystery that is your camera!
And, while we're at it, I may even show you a trick or two for looking skinnier on camera! That alone is worth the cost of admission, right?! So come on! Lose the fear, drop the insecurities, and let's do this! You're a better photographer than you think and I can't wait to see you in class!
** class tickets are NON-REFUNDABLE but can be sold to another person to attend if you can't make it**